Claim sovereignty over
your education cloud
& take back control of your data
is to

support

European schools and institutions in gaining
sovereignty

over thier

digital

educational

services 
Unified Portal

Federated single sign-on

Drive documents management

Internal messaging

Course, work and homework
Web conferencing

Cross-functional collaboration

Student follow-up

Integration of external services

Custom features
We know that
security and confidentiality does matter
That's why we empower you to embrace sound principles for both data protection and privacy policy
Reach out to us and our experts will gladly discuss your unique challenges.
Take advantage of
our strengths and philosophy
Our team collectively has been innovating over 40 years, building and developing efficient digital services for education with the explicit goal to secure users' data, facilitate daily usage, and save users' time.
We embrace Open Source technologies to benefit from its security through transparency, to guarantee your system's autonomy, and allow us to quickly innovate and adapt to your business needs.
For the user and the customer
We use our extensive experience to offer services which delight our users at any level in the organization. For us, this is the strongest validation of our work.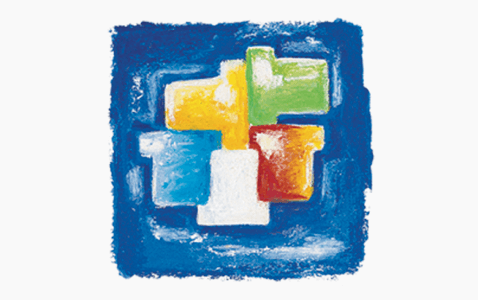 The Docaposte subsidiary, Index Education, entrusts Weprode with the design and conception of the ENEJ project, the Digital Workspace for Education and Youth.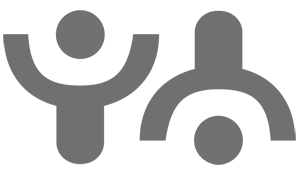 Weprode supports Republic and Canton of Geneva in the design and deployment of an open source platform for collaborative pedagogy hosted in Geneva.
Ready to build
your own Education Cloud ?
Allow our experts to discuss your use cases and business needs
Take the first step in building your own Education Cloud and take back control of your data.